Create A Website With WebTech Enterprise
WebTech Enterprise, LLC creates and develops professional websites for different types of activities, elegant corporate sites and web solutions of great complexity. Our accomplishments are the result of the synergy of artistic talent and technical skill performance.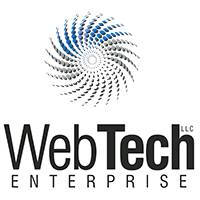 We provide services to design and deliver products based on customer interactions, strategies and experiences. Our belief is that service-sector companies must offer experiences that help clients to build productive relationships and trust. We work with all companies wishing to improve their performance while remaining competitive in their markets.
Read to Create Awesome Looking Websites with Total for WordPress?